---
Welcome to the
Saskatchewan Music Festival Association
Competitive Festivals
The Saskatchewan Music Festival Association (established in 1908) is committed to promoting excellence in music and speech arts by providing performance and educational opportunities through competitive music festivals in the Province of Saskatchewan. In addition to the production of 47 district music festivals, SMFA provides a provincial Syllabus, entrance to the annual Provincial Competitions, Concerto Competition and Opera Competition, as well as the National Level of Music Festival competition. Member festivals are organized by local volunteers and judged by qualified professional musicians.

Areas of competition for musicians include: voice, piano, guitar, strings, woodwind, brass, percussion, pipe and electronic organ, choir/school music including special education, multicultural, speech arts (individual verse and speech therapy classes, storytelling), small ensembles, as well as band and orchestral classes. Entrance to SMFA festivals is accessible to all ages, all ethnic groups and people of all religions across the province. Participants may enter any classes for "adjudication only" and forego marks and scholarships. SMFA hires over 170 qualified professional musicians to serve as adjudicators each year.
---
COVID-Safe Festivals in 2021

Festivals in 2021 will look very different as a result of the COVID-19 pandemic. SMFA is adapting, in order to offer the best possible experience for our participants.
---
SMFA 50/50 Lottery Fundraiser

Purchase your SMFA 50/50 Lottery tickets (starting March 6) here:  https://smfa5050.ca/
Tickets may only be purchased by participants physically located in Saskatchewan (please agree to terms/conditions to participate and allow location services confirm your location).
Prize: 50% of sales to maximum of $50,000! Only 20,500 tickets will be sold
Draw Date: June 6, 2021 @ 6:00 pm (random number generator)
Draw Location: 1600 MacPherson Avenue, Regina
Ticket prices: 1 for $10; or 5 for $20
Thank you for your support of music festivals in Saskatchewan!
See Rules of Play

---
Shurniak Virtual Concerto Competition
February 20, 2021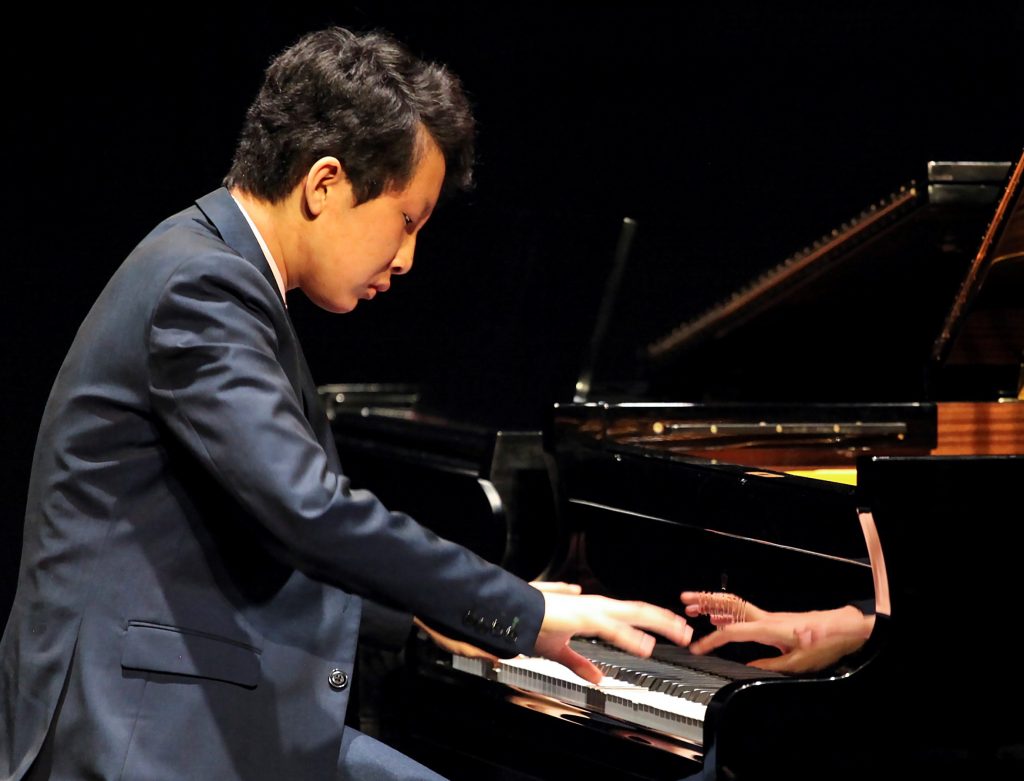 Shurniak Concerto Competition Program
2021 Concerto Competition Videos
---
SMFA Teacher Directory

The SMFA Teacher Directory is intended to help connect teachers with students in communities where there is a need. Teachers accepting new students are invited to submit their information to sask.music.festival@sasktel.net for inclusion in the directory.
SMFA Teacher Directory
Use of this resource does not constitute or imply an endorsement by SMFA.
---
SDA & SMFA Spoken Word e-Festival
The Saskatchewan Drama Association (SDA) and the Saskatchewan Music Festival Association (SMFA) Spoken Word e-Festival is for Saskatchewan students, ages 5 to 17 years and any level. This program seeks to allow students to prepare, perform and develop their ability to speak with purpose to an audience. Entering the Festival will give you a chance to work towards a goal, improve your public speaking skills, perform and have fun!
And the winners are…
Megan Kiffiak (17 years & under)
Eleanor Grant (14 years & under)
Ella Gross (12 years & under)
Congratulations to all the participants on your fine performances!
Ella Gross – Help  https://www.youtube.com/watch?v=7iyWNABpvwo
Kaylin Poirier – Fashion, Power, Guilt, and the Charity of Families https://www.youtube.com/watch?v=7JCigmbjg44
Megan Kiffiak – Completeness  https://drive.google.com/file/d/1j2bB-6n3QjReerwPzxcMOUgAfJA9oW1L/view
Eleanor Grant – Disaster Waiting to Happen https://www.youtube.com/watch?v=cDfMvqPntDg
Taylor Lewis – Canada and US's relationship https://www.youtube.com/watch?v=BuokSVqjw8I
---
Provincial Office – New Address
The Provincial Office of the Saskatchewan Music Festival Association is now located at:
1600 MacPherson Avenue
Regina, SK   S4S 4C9
Mailing address remains the same at:
PO Box 37005
Regina, SK   S4S 7K3
---
The Saskatchewan Music Festival Association
receives funding from the SK Lotteries Trust Fund for Sport,Culture and Recreation.