Workshops, Member Funding, Other Programs and Services
Festival Promotion Workshops are held across the province to promote district festivals and encourage entry.
Speech Arts Workshop
SMFA Speech Arts Manual (1997)  Class numbers no longer correspond with the SMFA Syllabus.
Speech Arts Workshops bring clinicians into the community to promote speech arts. The aim of speech arts is to encourage an appreciation of:
literature
language
spoken and dramatic arts
and to improve communication skills.
Speech Arts & Saskatchewan Music Festivals
Speech-Arts-Resource-2015
Spoken Word-Information for Schools-2023
---
Adjudicator Training Workshops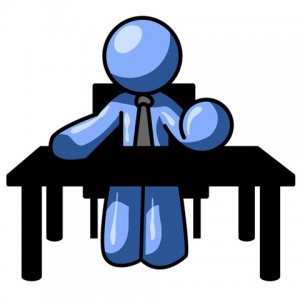 Each year over 170 Professional Adjudicators are hired through the SMFA Provincial office on behalf of the 47 District Music Festivals. This provides an enhanced degree of impartiality. Training workshops are available, as well as, one-on-one training through a hands-on shadowing opportunities with an experienced Adjudicator.
---
The Saskatchewan Music Festival Association (SMFA) Member Funding Program is designed to provide financial assistance to Affiliated Member Festivals.
Policies and Guidelines:

SMFA Member Funding, administered through the Provincial Office, provides support to the Association's mission and current programming of the Saskatchewan Music Festival Association. Funds may only be used for the eligible activities outlined in your application. Funds may not be transferred to other activities or organizations and unused funds must be returned to SMFA.
Examples of projects for which member funding is intended, include the following:
Festival Promotional Workshops
Speech Arts Workshops
Program Enhancement (website development, software/hardware purchase)
Professional Training (board governance, minute taking, software training, etc.)
Application Process (please see below for details):
Complete Application Form
Submit most recent Financial Statement/Revenue and Expense Form along with proposed project budget
Submit cover letter, detailing project including anticipated participation (if applicable) and benefits, signed by two signing authorities.
MEMBER FUNDING HAS BEEN SUSPENDED FOR THE 2021-22 FESTIVAL YEAR.

For more details please see: Member Funding Criteria and Process